Our fees are fixed and transparent
We offer an initial consultation of 55 minutes to discuss eligibility criteria for a particular visa, costs and time frame. The fee for an initial consultation is $240.
Should you wish to engage with us and have us act on your behalf, we will discuss with you our professional fees. Our fees are fixed so you know upfront what to expect during the processing of your visa application, however, unexpected issues with character, health and incorrect information/bogus documents may attract additional fees. Fixed fees mean no additional charges for phone calls, emails, photo copying or when we facilitate translation of documents for you.
Work on your application will commence after signing our service agreement and payment of the first instalment. The second instalment is due before lodgement, as is the visa application charge payable to the Department. We continue to liaise with the Department on your behalf until a decision has been made on your application.
Each situation is different and unique and should not be compared to others'. That is why we provide you with a personalised document checklist as part of our services, tailored to your unique situation so you know exactly what to provide, what to do and when to do what.
With the digital world ever changing, we can do the majority of our work online by communicating with you via email. While you scan your documents you are helping to keep your costs down. Of course you are welcome to book a time and see us in person.
Our professional management of your application include
Honest advice on your options
Eligibility assessment against the latest legislation and policies
Detailed document checklist for your unique situation
Preparation of forms and assessment of all your documents
Lodgement of your application in a timely manner
Further instructions on health and character clearances
Application for a travel facility should you need to travel overseas for an urgent matter (onshore applications only)
Liaison with the Department until a decision has been made on your application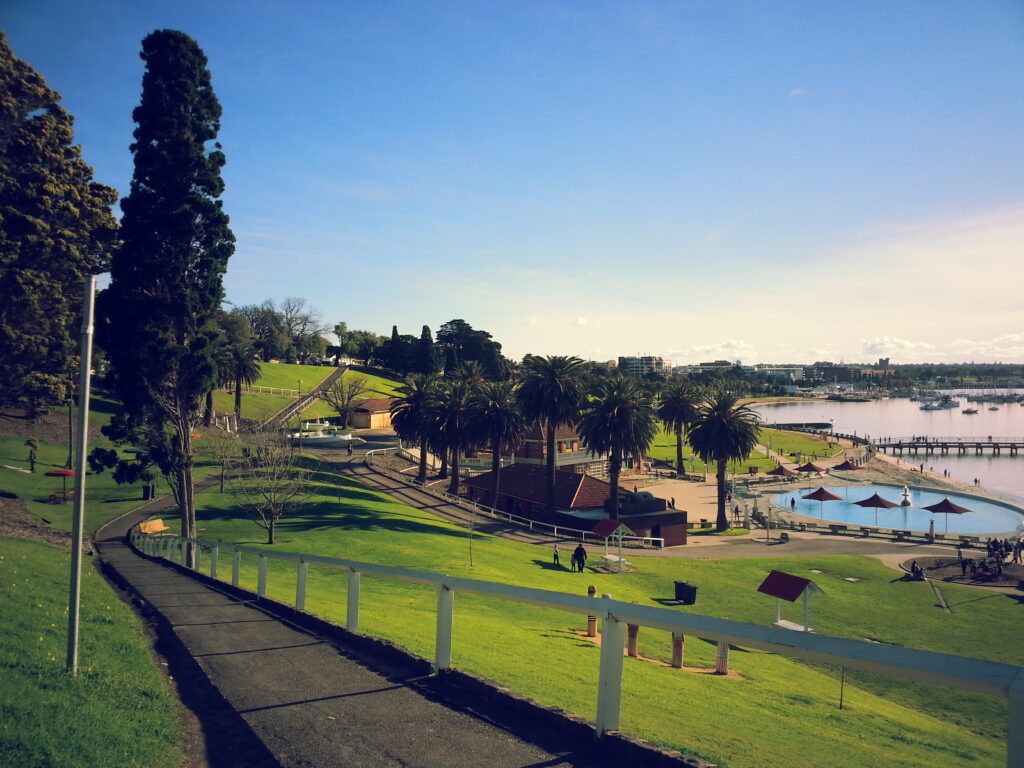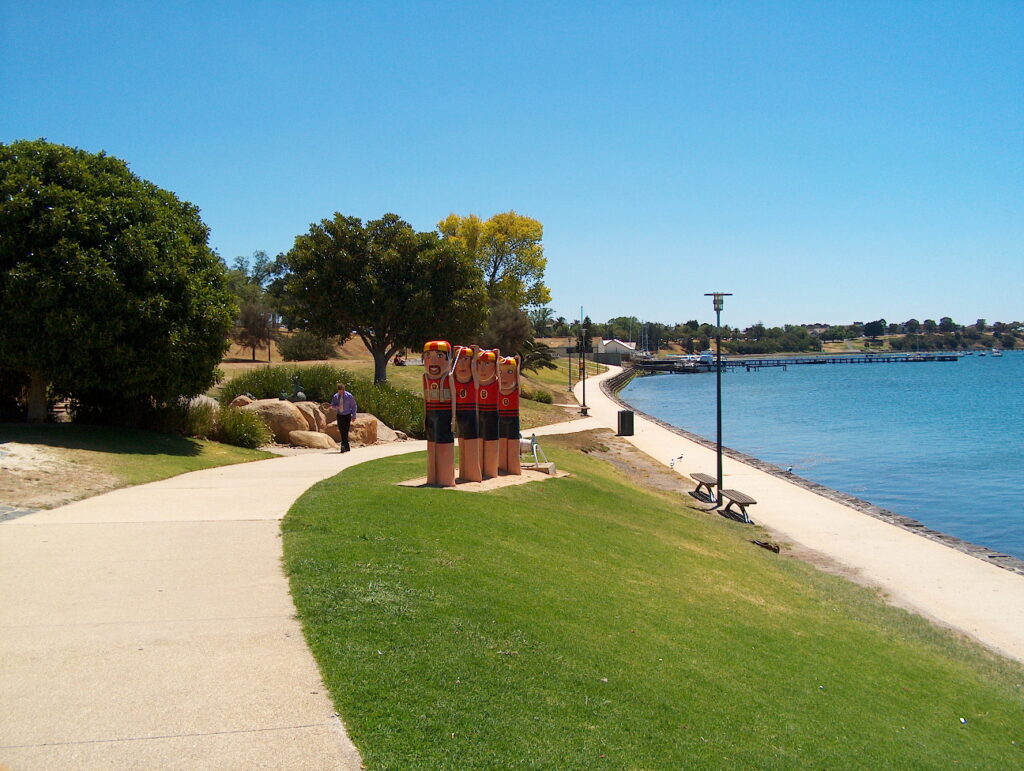 "That's great news thank you very much for your help and patience there is no way we could have done this without your help"